Process
The SMART FIRE Process STEP by STEP
THE
SMART FIRE TEAM
brings an extensive range of experience to the table: from minor works projects to large scale/multi-staged projects across all risk groups, verification method and alternative solutions.
01
step 01
CONTACT US WITH KEY PROJECT DETAILS
Project scope / description
Intention of use of the building
Plans
Existing information relevant to fire safety (BWOF, previous Fire Safety Reports)
02
step 02
we respond
Quote is prepared and sent within 24 hours if all information is provided. Quote includes scope of services provided by SMART FIRE
03
step 03
Quote acceptance
Client or contact accepts quote and includes PO and billing details
04
step 04
Work is scheduled
Your project is scheduled and assigned to a staff member
05
step 05
Project Start
Fire Safety designer is now ready to start project, reviews file, contacts client for any clarification or any further information required
06
step 06
Fire Safety report compiled
The concept Fire Safety Report allows for the next phase of design to take place and includes all fire safety requirements
Final Report is ready for building consent submission
07
step 07
Post Fire Safety Report
Liaise with Council for any requests for further information (RFI)
Liaise with FENZ Engineering unit for any requests for further information (RFI)
Undertake Construction Monitoring
Services
Fire Safety Consulting and Design Services
Learn more about the services
SMART FIRE
can offer you
smartfire
Want to work with us?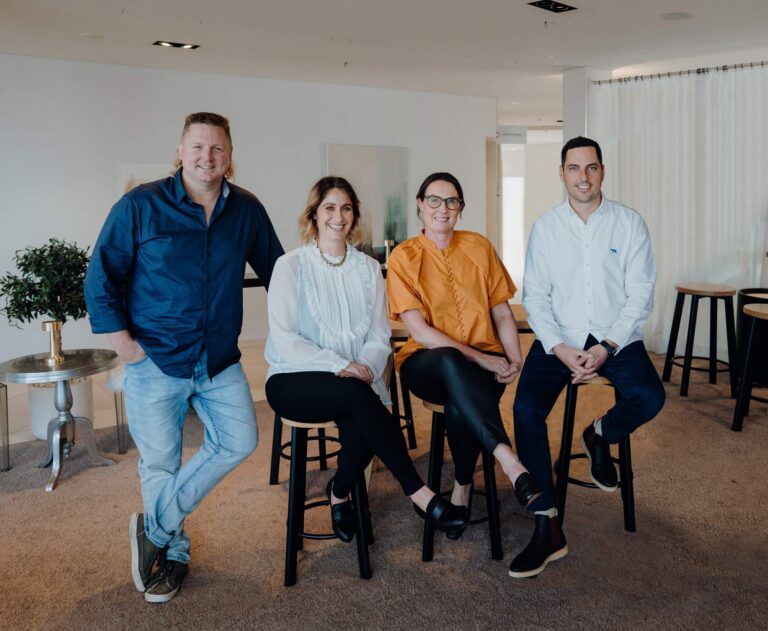 Smartfire Process