Services
Fire Safety Consulting and Design Services
SMART FIRE
deliver industry-leading Fire Engineering Designs through a prompt, accurate, and thoughtful service to those in the construction, design and engineering industries.
services
FIRE ENGINEERING REPORT
SMART FIRE has a CPENG fire engineer on the team. This allows us to deliver fire design for C/VM2 (Verification method) and full alternative solution, meeting compliance with C1 - C6. This approach allows design opportunities for the building's overall design and mitigates restraints normally imposed by the acceptable solutions method.
services
fire safety report
SMART FIRE provides Fire Safety Reports nationwide, which is obligatory to show compliance for protection from fire with the New Zealand Building fire safety for a building (NZ Building Code C1–C6).
services
Existing Building Fire Safety Survey
SMART FIRE undertakes building inspections to determine the existing level of fire safety against the NZ building code for fire (C1 – C6) allowing:
services
Fit-out Fire Safety Summary
Fire safety Summaries are suited to minor variations of existing buildings or tenancy fit-outs. They cover crucial parts of the Fire Code to show compliance with the New Zealand building code for Building Consent.
services
Construction Monitoring
SMART FIRE is qualified to Level-4 Passive Fire Protection. This provides reassurance via independent verification during the construction phase and enables PS4 sign off.
services
Emergency Lighting Design
SMART FIRE provides Emergency Lighting design and producer statement (PS1) as part of the fire safety report. This allows for the design and documentation to be ready for Council submission with the fire-safety report and removes the task from your 'to do' list.
Services
The SMART FIRE Process
Learn more about the
SMART FIRE
process STEP By STEP
smartfire
Want to work with us?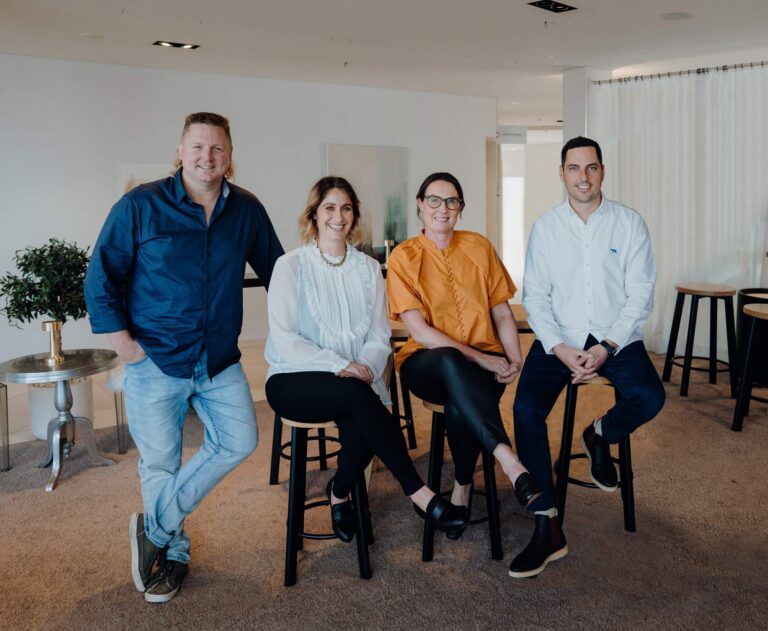 Smartfire Services